Welcome to Acro Drains & Building Services, we specialize in providing our clients with a range of drain cleaning and inspection services in order to remedy and repair all blocked and broken drains issues.
Whether you have a blocked toilet, or you need a blocked drain clearing or repairing, a CCTV Drain Survey to establish the root cause of your problem or a High Pressure Water Jetting service in the North West or West Yorkshire area then you've come to the right place.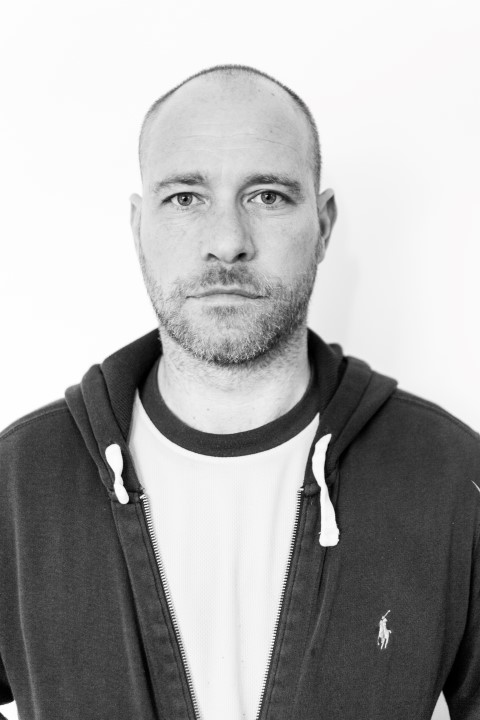 John Paul lamb
Director
John is responsible for business development & is Acro's experienced drainage and building engineer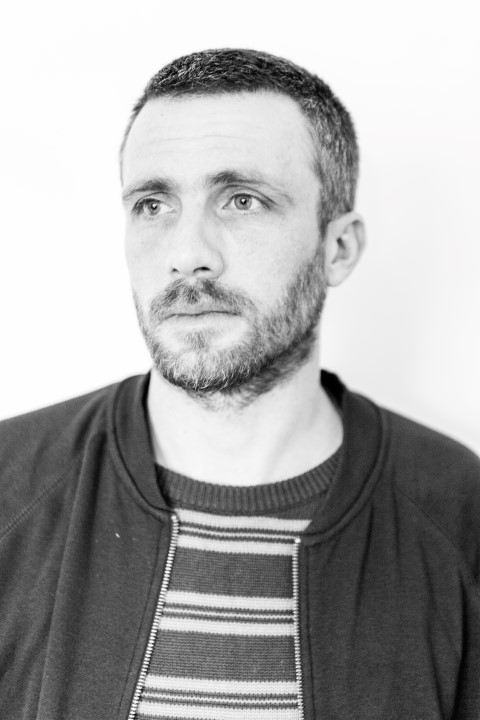 Dean Hammond Buckley
Director
Dean brings extensive experience with over 15 years of expertise in High Pressure Water Jetting and CCTV Surveys is Acro's leading drainage surveyor.